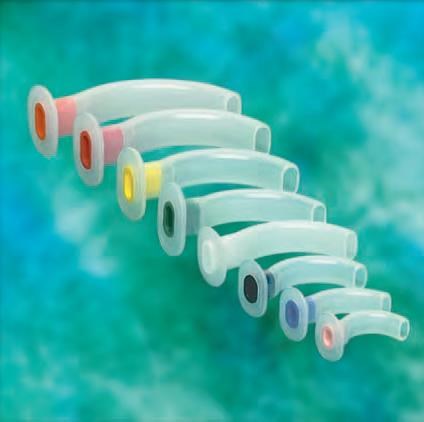 Hudson Airway 100mm Red No 10 (Size 5)
Code: 24001160
Supplier Part: 1160
Unit: Each
Bulk Unit: 48 per Case
This product has been discontinued. It will still be purchasable while stocks last but will not be restocked after this point.
Color-Coded Airways
Semirigid, nontoxic polyethylene with color-coded bite block
Guedel-style enclosed center channel
Individually packaged 48 to a case
Cat. No. No. Size Color
1161 11 110mm Orange
1160 10 100mm Red
1159 9 90mm Yellow
1158 8 80mm Green
1157 7 70mm White
1156 6 60mm Black
1155 5 50mm Blue
1154 4 40mm Pink
Request further information on this product
Newsletter
Please enter your email address to subscribe to our newsletters.