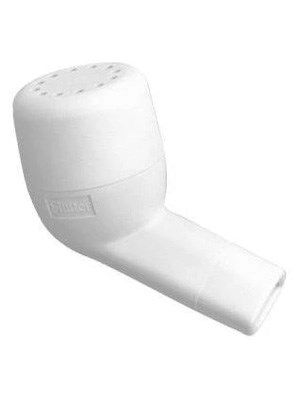 Clement Clarke Flutter Device
Code: 27768100
Supplier Part: 3102000
Unit: Each
This product has been discontinued. It will still be purchasable while stocks last but will not be restocked after this point.
Product Features and Benefits
Loosens trapped mucus
Keep the airways open
Helps assist Chronic Bronchitis, Bronchiectasis, Emphysema, Asthma, Cystic Fibrosis
Triggers patients to cough which relieves the mucus from the lungs
At the end of each session gentle coughing will bring up the loosened mucus.
Please note: The Flutter should not be used if you suffer from the following conditions:
Pneumothorax
Severe Tuberculosis
Haemoptysis (Coughing up of Blood)
Acute Right Sided Heart Failure
Request further information on this product
Newsletter
Please enter your email address to subscribe to our newsletters.