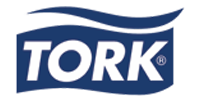 TORK provide a range of solutions for Primary Care, Aged Care & Hospitals which improve hygiene and control consumption with hand towel, toilet paper, wiping/cleaning and soap dispensing systems.
We're dedicated to serving your needs in a sustainable way – saving you time, money and effort, so you can focus on what matters most to your organisation.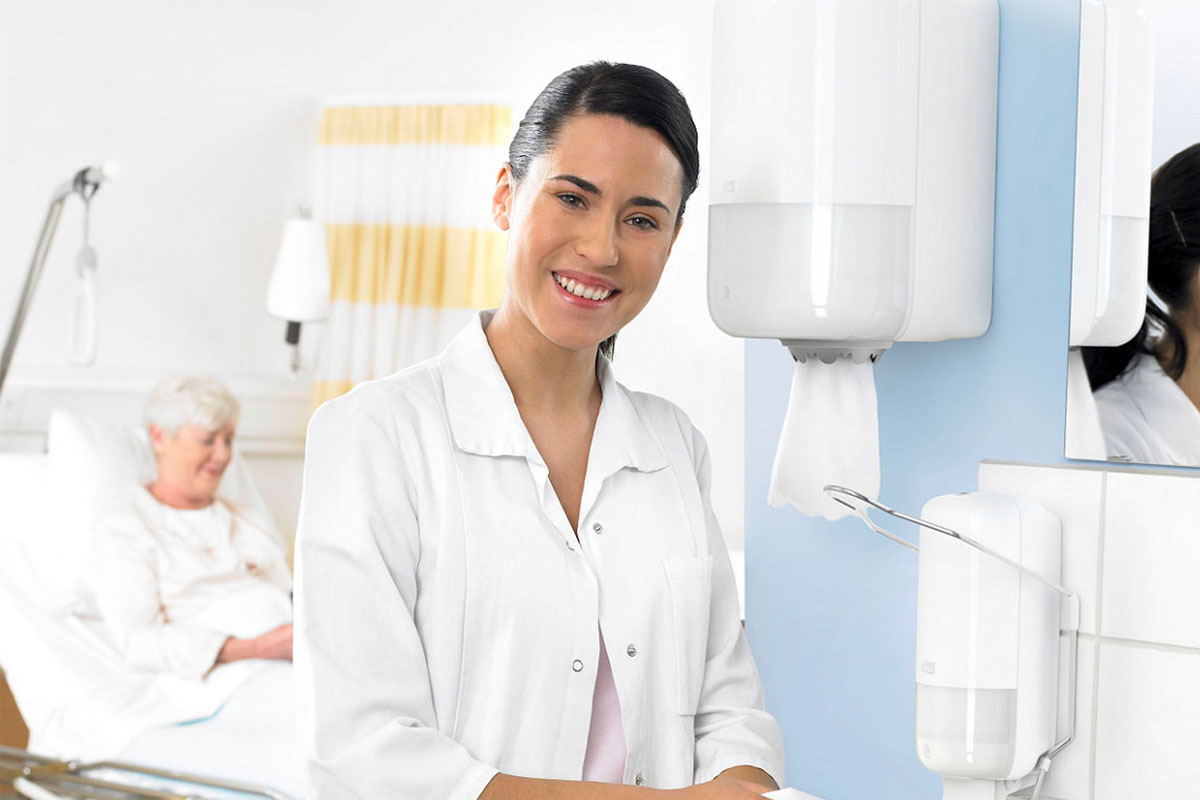 TORK
TORK is the leading global brand in workplace hygiene and the only tissue manufacturer in New Zealand, with 80% of hygiene tissue products made locally in the Bay of Plenty using geothermal steam in the manufacturing process, the only business in the world to do so.
100% of our fresh fibre-based material comes from non-controversial, environmentally responsible sources and TORK has the largest number of third party Ecolabel accredited products in the market.
Our dispensers and refills are designed to work together for maximum performance to reduce usage, waste and servicing. TORK design-award winning dispensers are fully co-ordinated and enhance your décor to impress visitors and residents alike.
What drives us is what drives you – we offer products, services and support for every workplace. We're here so you can be ready for what the day brings.
SHOP OUR FULL RANGE OF TORK PRODUCTS
---
Top Picks From Our TORK Range
General Consumables
TORK Xpress H2 Multifold Hand Towel

TORK Carry Packs™ are easier to carry, use and dispose of. FSC® certification guarantees pulp is sourced from responsibly managed forests

HACCP endorses this product to be used around food

TORK Healthcare Towel

TORK Healthcare Towels are strong and absorbent which are suitable for sterilisation.

Key Features:

The 8 fold format makes it both compact and easy to open
It can be used to provide general protective cover and to wipe up small spills
Point to point embossing increases absorbency and improves surface traction
Hand & Body Hygiene
TORK Foam Soap Dispnsr Whte S4

The TORK® Foam Soap Dispenser fits into all washrooms and can be used with a wide range of TORK® skincare products in sealed bottles. It is easy to use and a very economical way to provide high quality soap for your washroom users.

Economical with up to 150% more washes than liquid soap (2,500 doses)
Easy-to-push button allows comfortable usage especially for children and elderly
Effortless cleaning and intuitive refilling saves time

TORK Mild Foam Soap

TORK® Mild Foam Soap has a fresh scent plus moisturising and replenishing ingredients, which provide a soft and creamy lather for gentle hand washing. Suitable for TORK® Foam Soap Dispensers.

Economical with up to 150% more washes than liquid soap (2,500 doses)
Rich and replenishing ingredients moisturize skin
Quick and easy refilling proven with easy-to-use certification by the Swedish Rheumatism Association
Sealed bottle with single-use pump secures good hygiene and reduces risk of cross-contamination
Newsletter
Please enter your email address to subscribe to our newsletters.