Contact Us
We'd love to hear from you. Our dedicated Customer Service team are here to help.
Please call our Free Phone number below or alternatively, fill in the enquiry form and we'll be in touch with you shortly.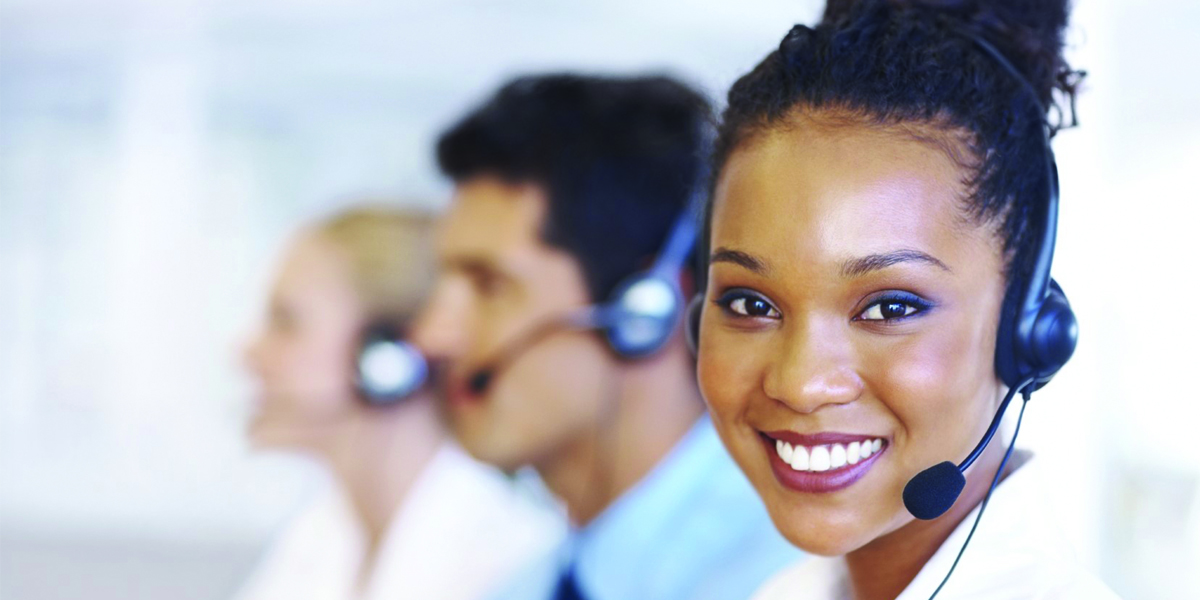 Customer Service
Primary 0800 105 501
Hospital/Aged Care 0800 18 17 16
EBOS Healthcare:

14-18 Lovell Court
Rosedale 0632
PO Box 302 161
North Harbour Postal Centre
Auckland NEW ZEALAND
Newsletter
Please enter your email address to subscribe to our newsletters.