---
Latest Specials
Featured Products
TIME TO GO GREEN!
Isn't it time to consider using a waste management unit that is environmentally friendly? Consider a Vernacare Disposal Unit for your facility today.For a limited period avail our SPECIAL OFFER.Terms and Conditions apply.
CLICK HERE TO CLAIM YOUR OFFER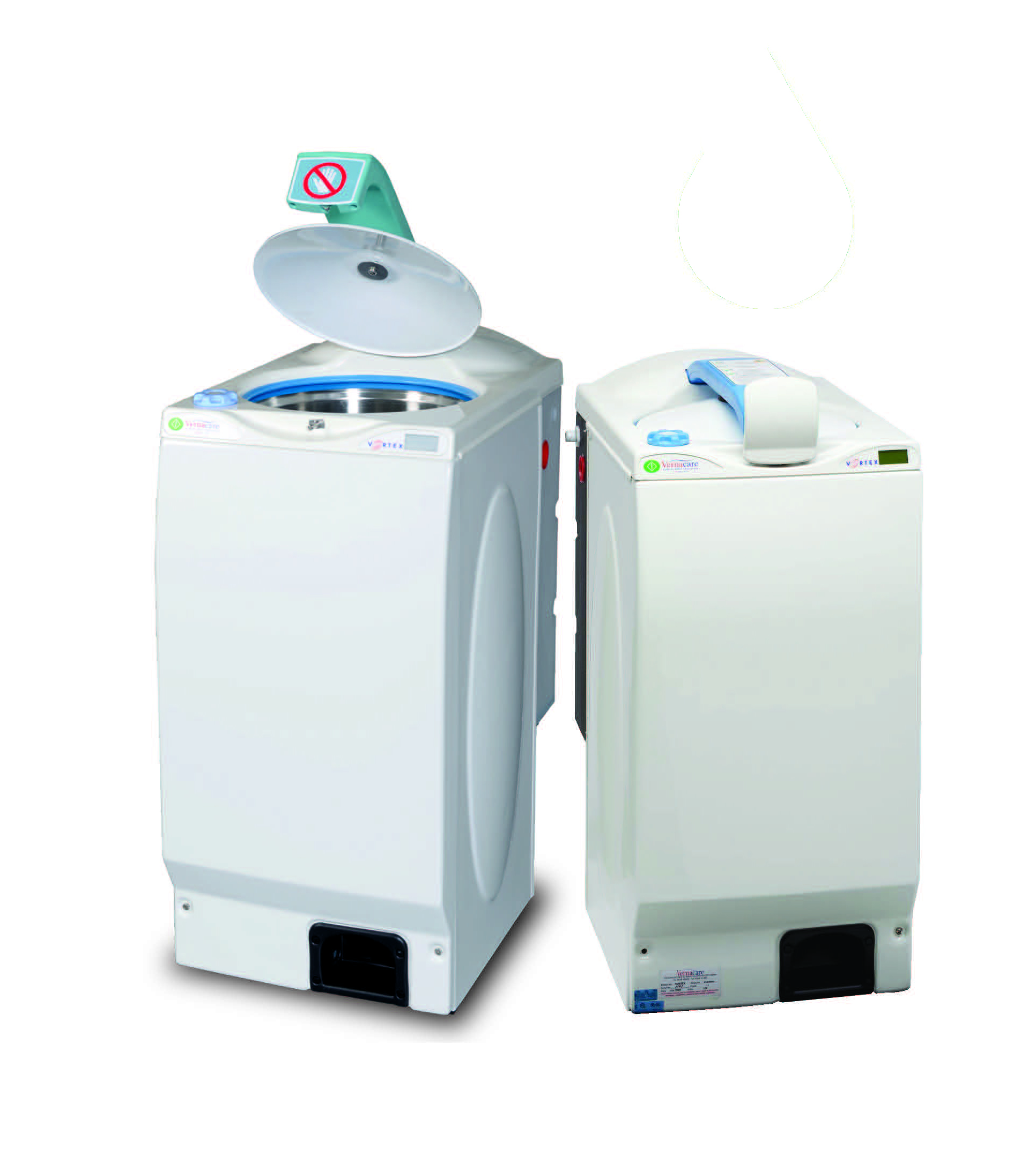 ---
Outstanding Products

EBOS Healthcare has been a major part of the fabric of Australasia's healthcare system since 1922, supplying clinicians and their patients with outstanding products.

Offices in 11 Locations

With 20,000 active products, more than 1,000 global suppliers and offices in eleven locations across Australasia, the business is well placed to meet the ever changing needs of the healthcare sector.

Excellent Logistics

We represent quality global suppliers with diverse product ranges offering sales and distribution across all channels with dedicated sales and marketing teams.
---
What Our Customers Say
Julianne Olson, Urgent Care Nurse Team Leader, Apollo Medical Centre

Apollo Medical Centre has worked in partnership with EBOS Healthcare as our preferred medical supplies provider for a number of years. EBOS Healthcare has a wide range of products to suit our needs at competitive prices, and we appreciate that orders are easy to place and are packed/shipped quickly. Our account manager, Sageran, is friendly, easy to contact and quick to respond to any queries. I would highly recommend EBOS Healthcare as a medical supplies provider if you're looking for a large selection of products at reasonable prices, great customer service and efficient ordering/delivery. Julianne Olson, Urgent Care Nurse Team Leader at Apollo Medical Centre

Mark Darvill, General Manager - Riccarton Clinic

After inheriting a supply chain containing multiple vendors of medical supplies and equipment I decided to simplify things by forming a strategic partnership with a sole or main supplier. EBOS Healthcare were selected to be that supplier five years ago. Since then EBOS Healthcare have demonstrated through customer service support and an extensive product range that they are a reliable and trusted business partner. Mark Darvill, General Manager - Riccarton Clinic