EBOS Healthcare
We connect people to the world's best health and wellness products.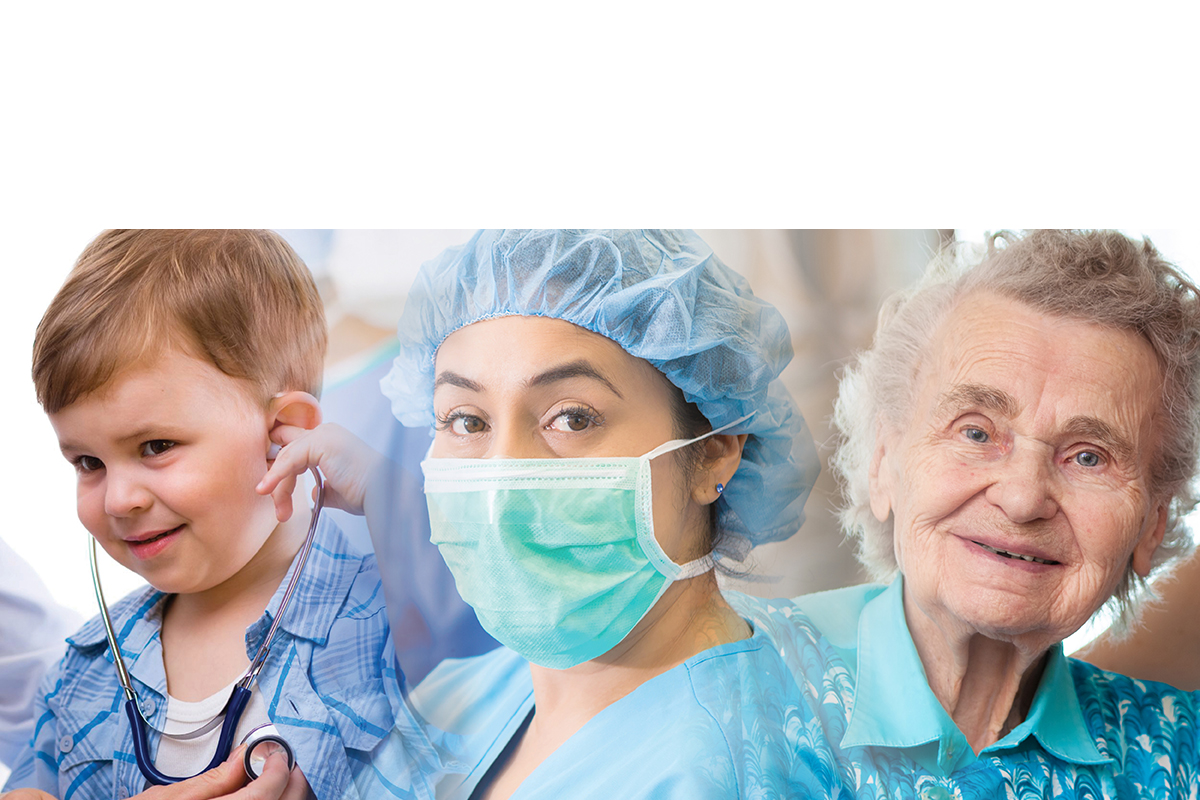 About EBOS Healthcare
For over 90 years EBOS have been supplying Public and Private Hospitals, Day Surgeries, General Practice, Aged Care Facilities and Specialist Clinics with the best products from around the world.
EBOS Healthcare continuously explore and evaluate new solutions on behalf of our customers collaborating with manufacturers who are innovative and pioneer products that meet our customers' needs and who share our values of quality, integrity and trust.
As a single source supply business with distribution centres strategically located in Auckland and Christchurch, EBOS healthcare is well positioned to service their customers for all their health and medical products and support requirements.
EBOS Healthcare represent some of the world's largest medical brands including, Vernacare, Optimum Medical, Welch Allyn, Smith & Nephew, 3M and Ansell.
To learn more about our Purpose, Values and Vision click here.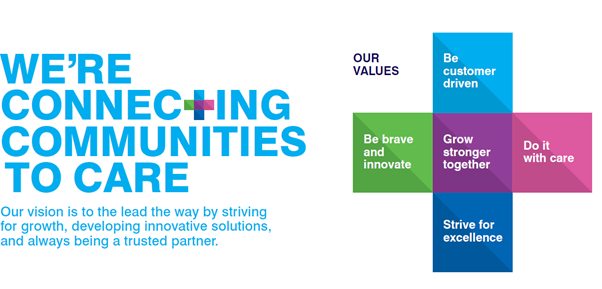 EBOS Healthcare Divisions
Primary Care
General Practice, Accident & Emergency, Primary Healthcare Organisations & Allied Health Professionals
We deliver innovative products and solutions combined with the knowledgeable staff dedicated to the Primary Care environment.
We work with our partners to support their continued focus on improvement of clinical health outcomes and patient care.
Dedicated to looking for new opportunities and initiatives that challenge the status quo and delight the customer.
Hospital
Public and Private Surgical Hospitals
A dedicated team of clinical specialists and business managers provide a strong focus on both clinical and commercial areas of your business.
Strong commitment to clinical specialities such as Infection Prevention, Acute Care, Medical Equipment and Surgical Instruments.
Work alongside suppliers and clients to bring innovative products and solutions that add value and enhance patient care.
Aged Care & Rehabilitation
Rest Homes, Community Care, Specialist Rehabilitation Centres
Strong sector relationships offering customers both choice and expertise in core disciplines including Continence, Wound care Solutions, Infection Prevention, Seating, Patient Positioning and Handling.
Our focus in this specialised channel offers customers the certainty of working with a business partner with expertise, knowledge and empathy in this complex area.
Who We Are
Since our beginnings in 1922, we have refined and developed our sales and distribution networks to become one of the largest suppliers of international healthcare brands in the Australasian region. We stock over 10,000 products and provide overnight delivery of orders to most metropolitan centres.
We are owned by the EBOS Group, who is a publicly listed entity. Following the acquisition of the Symbion Group in June 2013 our Group revenues exceed $8.0 billion, a true testament of our strong market position, extensive market coverage and an ever-increasing number of global companies that trust us with their brands.
What We Do
We connect people to the world's best health and wellness products across Australasia like no one else.
We know our market better than most, respond to its needs faster in a way our competitors can't match. There is no single company like us across all the channels we access.
One of our major strengths is the dedicated teams that support each individual channel. We understand each specific business.
We respond quickly to the changing environment and maintain a strong partnership with customers.
Newsletter
Please enter your email address to subscribe to our newsletters.