Register
Open a Trading Account with EBOS Healthcare and start ordering your medical equipment and consumables online today!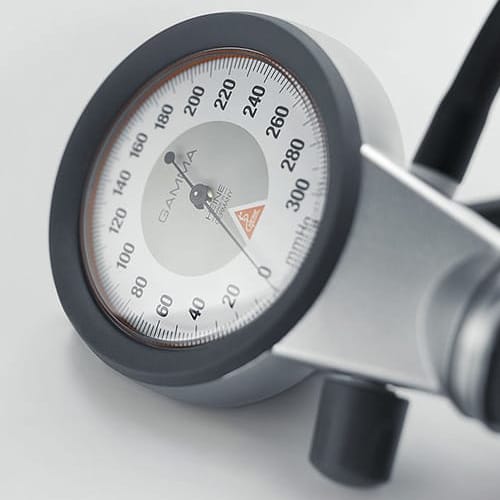 New Customers
If you are not currently an EBOS Healthcare customer, please fill in the Account Application Form and email it back to Customer Service at accounts@ebos.co.nz
Existing Customers
If you are an existing customer and would like to set up an online account, please fill in the Register for Online Account Form below and we'll create your account within 48 hours.
The system will support logins with multiple accounts, please advise these in the Message field below.
You will receive an email confirmation once your account has been completed.
Newsletter
Please enter your email address to subscribe to our newsletters.