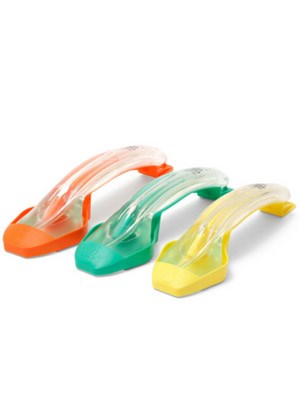 I-Gel Supraglottic Airway 1.5
Code: 26240777
Supplier Part: IS-8215000
Unit: EA
The i-gel® is the innovative second generation supraglottic airway device from Intersurgical. The first major development since the laryngeal mask airway, i-gel has changed the face of airway management and is now widely used in anaesthesia and resuscitation across the globe.
Made from a medical grade thermoplastic elastomer, i-gel has been designed to create a non-inflatable, anatomical seal of the pharyngeal, laryngeal and perilaryngeal structures whilst avoiding compression trauma.
i-gel is supplied in an innovative, colour-coded polypropylene protective cradle or cage pack.
Request further information on this product
Newsletter
Please enter your email address to subscribe to our newsletters.