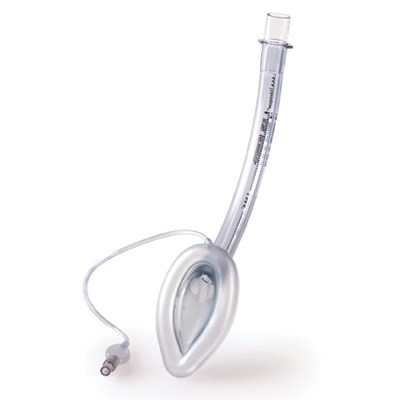 LMA Unique Laryngeal Mask Size 2.5 (Children 20-30kg)
Code: 27729001
Supplier Part: 125025/ULMA2.5
Unit: EA
The LMA Unique™ is one of the most versatile airways. It is the single-use disposable version of our most widely used product, the LMA Classic™ which annually is used in millions of surgical cases nationwide. What makes the LMA Unique™ so versatile is its usefulness in a wide variety of clinical environments. It can be used in the Operating Room, placed on crash carts, used in the Emergency Department and in the pre-hospital on ambulances and other emergency vehicles as a resuscitation device when intubation is not possible. Because it is disposable, it is also one of the most convenient LMA™ airways, especially well suited for areas where stocking a reusable device is not practical or economical. The LMA Unique™ is packaged sterile, ready for use, with lubricant and a syringe.
Request further information on this product
Newsletter
Please enter your email address to subscribe to our newsletters.