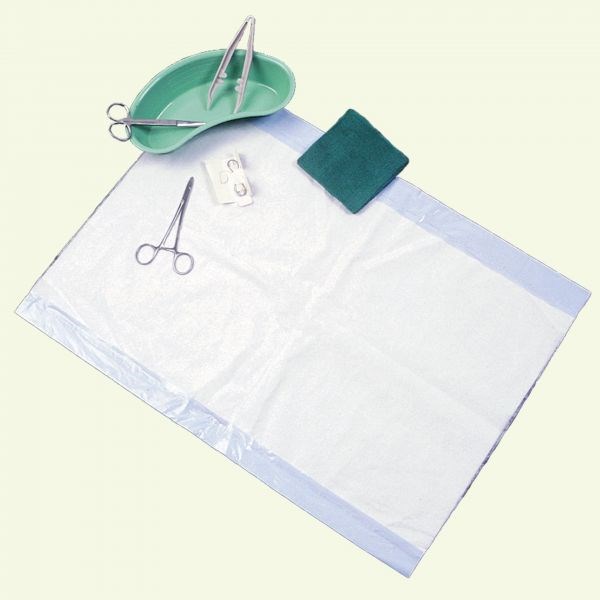 Underpad 1/2 Sheet 8 ply
Code: 23203510
Supplier Part: C8UP3045/300158
Unit: CAR 400
Absorbent underpad designed to protect benches, chairs, diagnostic or bedding surfaces from liquid
contamination including body fluids*.
Layers of tissue absorb the fluid while the PE plastic backing ensures the spill does not penetrate onto the surface covered.
SBPP top layer in contact with the client is soft and non irritating.
Can be used to protect instrument trays and benches from moisture or chemicals.
* not designed to be an incontinence product.
Request further information on this product
Newsletter
Please enter your email address to subscribe to our newsletters.