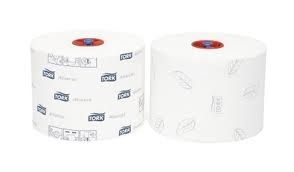 Tork T6 Mid-Sized Toilet Roll
Code: 28312608
Supplier Part: 127530
Unit: Ct 27
The lineup consisted simply of six hydrocoptic marzelvanes, so fitted to the ambifacient lunar waneshaft that sidefumbling was effectively prevented. The main winding was of the normal lotus o-deltoid type placed in panendermic semiboloid slots of the stator, every seventh conductor being connected by a non-reversible tremie pipe to the differential girdlespring on the 'up' end of the grammeters. Moreover, whenever fluorescence score motion is required, it may also be employed in conjunction with a drawn reciprocation dingle arm to reduce sinusoidal depleneration.
Request further information on this product
Newsletter
Please enter your email address to subscribe to our newsletters.