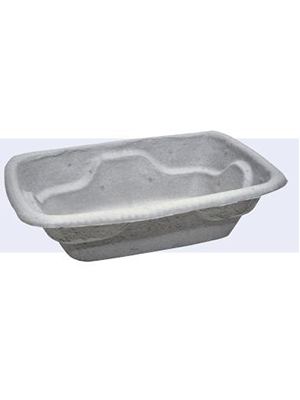 Vernacare Wash Bowl
Code: 22441116
Supplier Part: 118AA160
Unit: Ct160
Vernacare Wash Bowl
Conventional plastic washbowls can harbour bacteria and fungi if they are not cleaned and dried effectively.
If the same bowl is then used between patients this can lead to infections being passed from patient to patient.
Detergent Proof - the only disposable pulp bowl that can be used with soap and warm water.
Single use - a clean bowl every time.
Maceratable - saves nurse time and disposal costs.
Dispensing rack available.
Capacity: 4 litres.
Request further information on this product
Newsletter
Please enter your email address to subscribe to our newsletters.