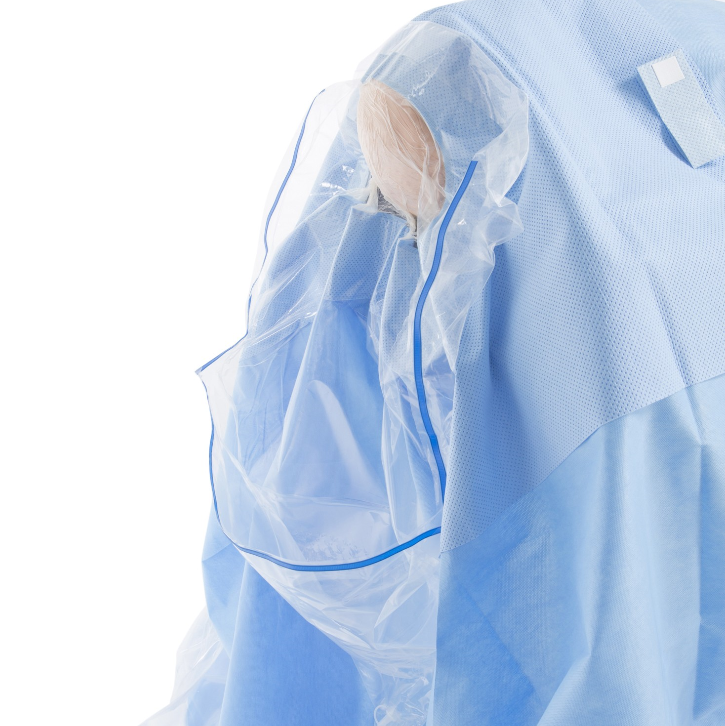 Halyard Head Drape, Sterile - Ctn/38
Code: 35935335
Supplier Part: 89431
Unit: Ct 38
Halyard Head Drape, Sterile - Ctn/38
For the full range of above-the-shoulders surgery, we've got you covered. Halyard Health has flexible draping systems that offer enhanced fluid control and increased patient comfort in ophthalmic, neurological, and other surgeries involving head and neck.
Halyard Health drapes are designed to give you and your patients one less worry and include the following features:
Maximum rating for flame resistance
Low-lint generation to reduce the risk of airborne bacterial transmission
Product offerings include full or fenestrated incise
Specification:
Size: Head Drape, 50 in. x 36 in. and Turban, 33 in. x 20 in.
Fabric: SMS
Sterile: Yes
Image is sample of products
Request further information on this product
Newsletter
Please enter your email address to subscribe to our newsletters.