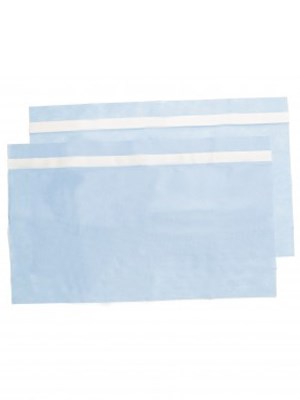 Halyard Utility Drape w/Tape, Sterile, Pk2
Code: 35935440
Supplier Part: 89731
Unit: CAR 200
Halyard Utility Drape With Tape, Pack of 2 - Ctn/200
For the broadest range of surgical procedures, we`ve got you covered. Whatever the surgery, Halyard Health has the Universal/Multiprocedural packs and drapes you need, from half to U-shaped, to bar drapes. Halyard Health drapes are designed to give you and your patients one less worry.
Feature:
Maximum Rating for flame resistance
Low-lint generation to reduce the risk of airborne bacterial transmission
Fabric reinforcement to control fluid run-off
Convenient tube management systems
Specification:
Measurement: 25 in. x 15 in
Fabric: SMS
Request further information on this product
Newsletter
Please enter your email address to subscribe to our newsletters.