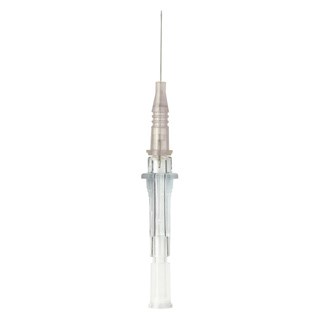 BD Insyte Vialon IV Catheter 16g x 1.77'' (grey)
Code: 21120816
Supplier Part: 381257
Unit: Pk 50
Bulk Unit: 4 per Case
No compromises! Insyte I.V. catheters ease of insertion and demonstrated clinical benefits allow healthcare providers to focus on total cost savings.
Increases the ease of penetration
Reduces the risks of infiltration
Exhibits greater kink resistance
Reduces the risks of phlebitis up to 50%
Reduces I.V. restarts due to reduced complications
Reduces the total I.V. therapy cost to use due to longer indewelling times
Request further information on this product
Newsletter
Please enter your email address to subscribe to our newsletters.