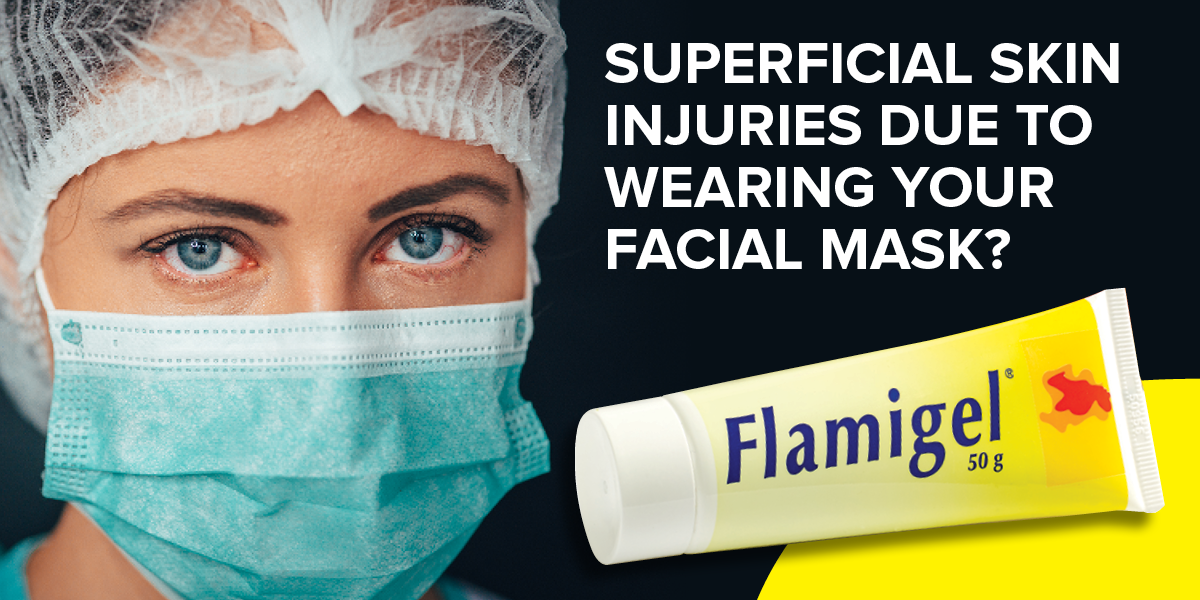 Flamigel® –
For Superficial Wounds
Flamigel® is a hydro-active colloid gel for the treatment of minor wounds which supports the fast healing of skin by covering the wound and creating an optimal moist healing environment. Flamigel® is used for post lasertherapy, on superficial burns (including those caused by radiotherapy) and on minor wounds (e.g. grazes and cuts). Flamigel® may also be used on superficial open wounds.
Flamigel® hydro-active colloid formulation can quickly help soothe pain of minor wounds due to its cooling effect.
Flamigel®helps to create optimal healing conditions to accelerate cell renewal, allowing the wound to heal fast and so to reduce the likelihood of scarring.
Flamigel® also cushions the wound to provide a barrier against external contamination.
Newsletter
Please enter your email address to subscribe to our newsletters.