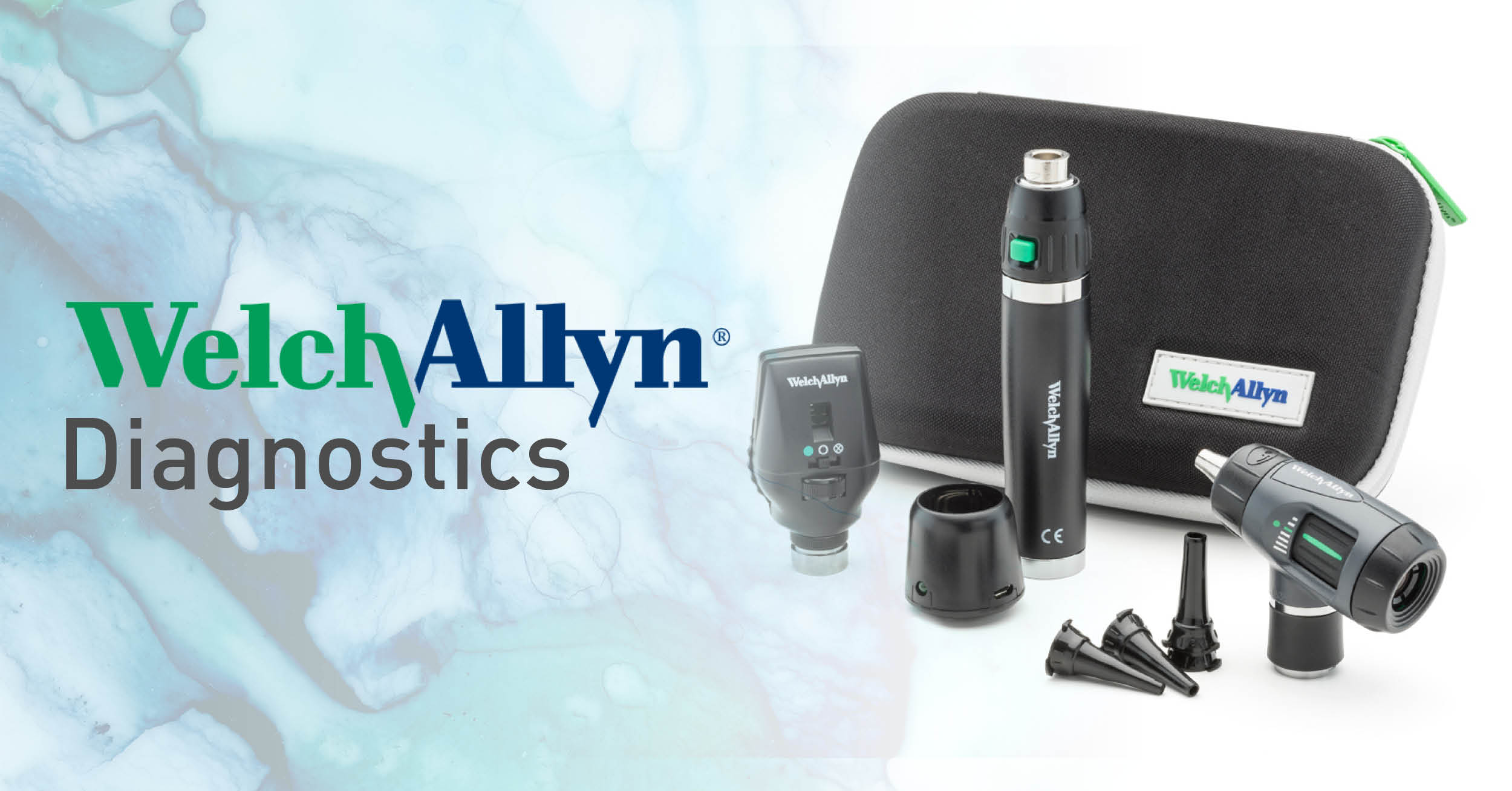 Welch Allyn have introduced some exciting new Diagnostic Set Options into the Ophthalmoscope physical assessment portfolio. These include the PanOptic Ophthalmoscope, Lithium Macroview Otoscope and 3.5V Rechargeable Power Handle to name a few.
These Diagnostic Sets will ship standard with the new Welch Allyn quick-turn USB charging module. With a 90 degree turn, this new charging module allows busy clinicians and students to charge anywhere with access to a USB port.
Note these modules do not come with a wall plug. They must be used with a USB compliant power port or data port.
Newsletter
Please enter your email address to subscribe to our newsletters.