Why Choose Vernacare As Suppliers And Design Partners
Vernacare is a leading infection prevention organisation. Vernacare's innovative and award winning single-use system is now used in over 50 countries throughout the world and 94% of UK hospitals. The Vernacare system helps reduce the risk of cross-infection and saves nursing time, whilst minimising the environmental and cost impact of alternative re-usable systems.
Sluice rooms may be an overlooked element when designing hospitals. Incorporating sluice rooms into the architectural design of a new or refurbished hospital requires the consideration of many factors with which Vernacare have valuable knowledge. However, a well-designed, safe and efficient sluice room is central to ensuring good hygiene and infection control standards in hospitals and is an area where design can make a difference. ​
With over 60 years of experience, Vernacare is the global leaders in human waste management across the healthcare sector and with the EBOS Healthcare partnership, making them the ideal partner in helping you design the optimal sluice room that meets the needs of the hospital or facility. Always at the forefront of innovation and new technologies to improve practices and the patient experience. Your customers will benefit from having the most advanced technology, process and design in their hospital or refurbishment.
DOWNLOAD SLUICE ROOM BROCHURE >>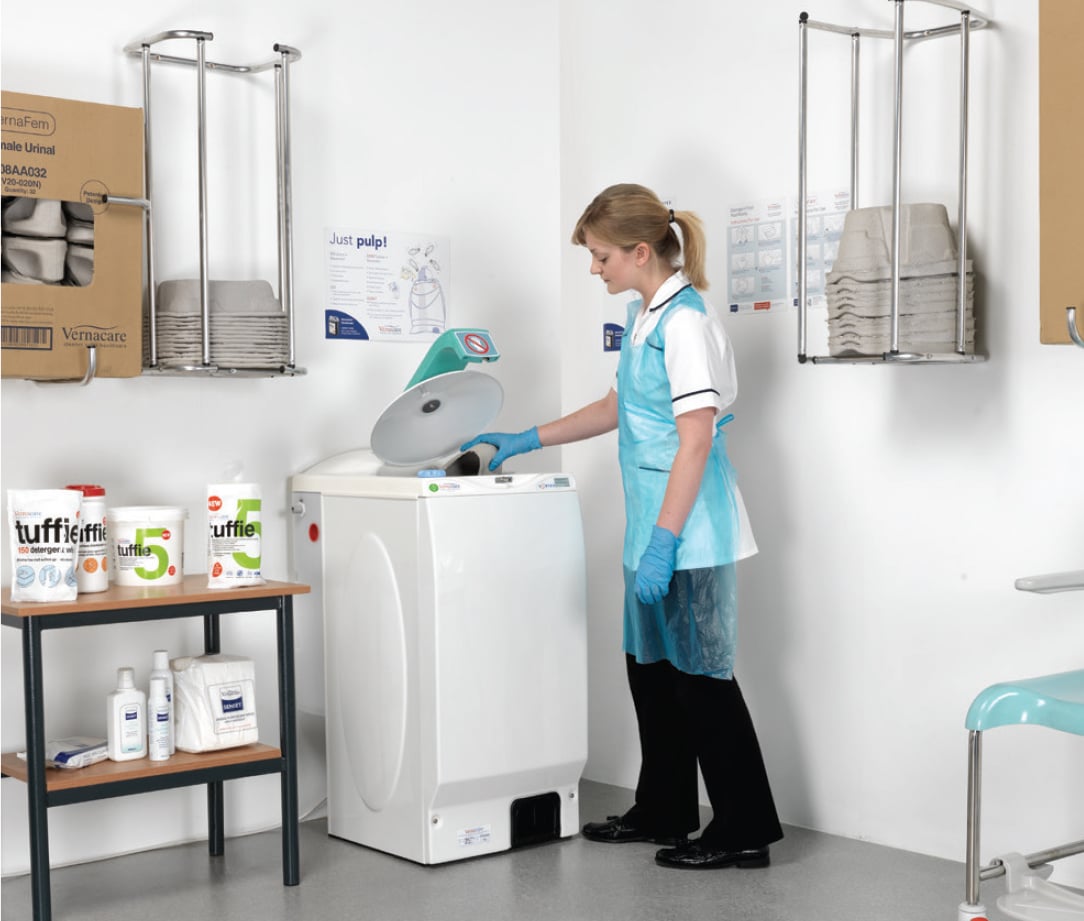 Newsletter
Please enter your email address to subscribe to our newsletters.